Our expert team offers robust routing and switching solutions that optimize network performance and ensure seamless connectivity. We design, implement, and manage scalable networks to enable efficient data transfer and reliable communication across your organization.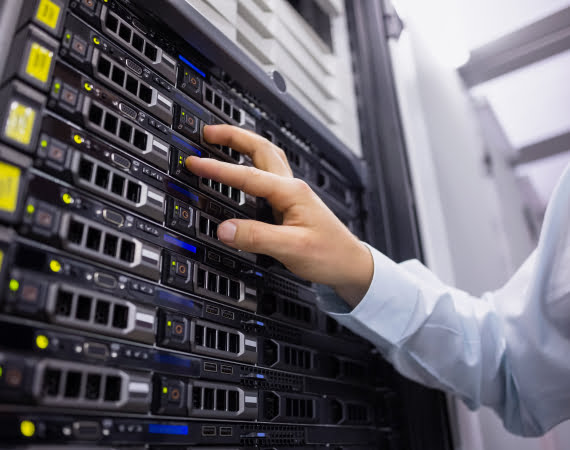 Safeguard your critical assets with our comprehensive security solutions. We assess vulnerabilities, implement robust firewalls, intrusion detection systems, and encryption protocols to protect your network and data from cyber threats. Our proactive approach ensures a secure environment for your business operations.
Enhance collaboration and streamline communication within your organization with our unified communications solutions. We integrate voice, video, messaging, and conferencing tools into a unified platform, enabling seamless communication across devices and locations. Experience improved productivity and efficient teamwork.
Leverage the power of advanced data center technologies to optimize your IT infrastructure. Our solutions encompass virtualization, storage management, disaster recovery, and high availability setups. We design and deploy scalable data centers that provide reliability, efficiency, and scalability for your business-critical operations.
Unlock the potential of your data with our compute and storage solutions. We offer customized architectures and hardware configurations that efficiently handle your workload requirements. From high-performance computing to scalable storage solutions, we ensure your infrastructure meets your business needs.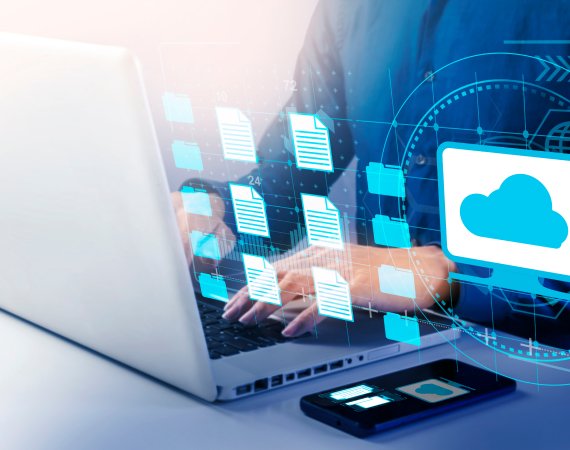 Seamlessly integrate your on-premises infrastructure with the benefits of the cloud through our hybrid cloud deployment services. We design and implement hybrid cloud solutions that optimize resource utilization, scalability, and cost-efficiency. Achieve the flexibility and agility required to adapt to changing business demands.
Modern Workplace Collaboration
Empower your workforce with modern workplace collaboration solutions. We provide tools and technologies that facilitate efficient communication, document sharing, and project collaboration. Enable remote work capabilities and improve productivity across your organization.
Get in touch with us any time